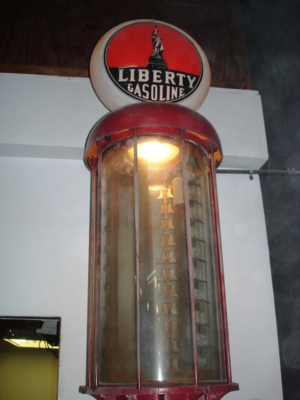 When most people hear the word auction, they tend to think it isn't a viable way for them to purchase what they're looking for. Whether it's a used car, items from an estate, or a piece of real estate, sometimes the word auction gets a bad rap. If you are thinking of purchasing or selling a piece of real estate, you deserve to know that auctions are largely misunderstood. The idea that the majority of properties being sold at a real estate auction aren't worth looking into is simply untrue. In fact, real estate auctions have many benefits over the more traditional routes when it comes to buying and selling real estate. Here are some of the unknown benefits of real estate auctions to people on both sides of the transaction.
1. Benefits to Buyers
a. Market Pricing – When you purchase a piece of real estate at an auction, you can be positive you are getting a price that is fair to the market. After all, you saw the market bid on the property and saw when people weren't going to go any higher. When you purchase property through more traditional routes, you can't always be sure you're paying what you should.
b. Ease of Purchase – Buying a piece of real estate through more traditional routes can take weeks or even months to finalize. With all the back and forth offers and paperwork, you can waste a lot of precious time negotiating all the details of the deal. With a real estate auction, you begin and finish on the same day so you don't have to worry about things being drawn out.
2. Benefits to Sellers
a. Eager Buyers – Selling your property through a real estate auction can make sure only people ready to buy property will be making offers. Long gone will be the days of open houses with people showing up just for some free chips and salsa. If someone is spending their free time at a real estate auction, chances are they are looking to buy.
b. Money Saver – Because auctions can do such an efficient job at selling your property, they can save you a lot of money in sales fees. Instead of paying a broker who may take months to sell your property, you can have your property sold within hours of it being on the market. Not only will this save you money but it will also save you personal time as you won't need to get your property ready at a moment's notice for an unexpected showing.
Contact a Genesee County Auctioneer
These are just a few of the benefits that can be had by both buyers and sellers of property in a real estate auction. If you're looking for a Genesee County auctioneer or would like to learn more about real estate auctions and see when the next auction is in your area, get in touch with Gary M. Berry, Auctioneers – Realtors today!
Gary M. Berry, Auctioneers – Realtors is a Michigan Auctioneer serving Genesee County, St Clair County, Macomb County and Oakland County.
Call Us Today! 248-299-5959