How Real Estate Investors Can Benefit from a Real Estate Auction
Real estate has always been a hot topic for investors. There are countless real estate "tycoons" shown on the media that are able to gain most of their wealth through real estate investing. While it is true that there is significant money to be made by investing in real estate, it does require quite a bit of street smarts and resourcefulness on the part of the investor. If you are looking to get involved in real estate investing, there are tons of resources available to you. However, to get involved quickly and see how properties are really being sold to investors in your area, the best option would be to attend a real estate auction. While real estate auctions tend to be somewhat misunderstood, there are many benefits of auctions to investors, including but not limited to the following.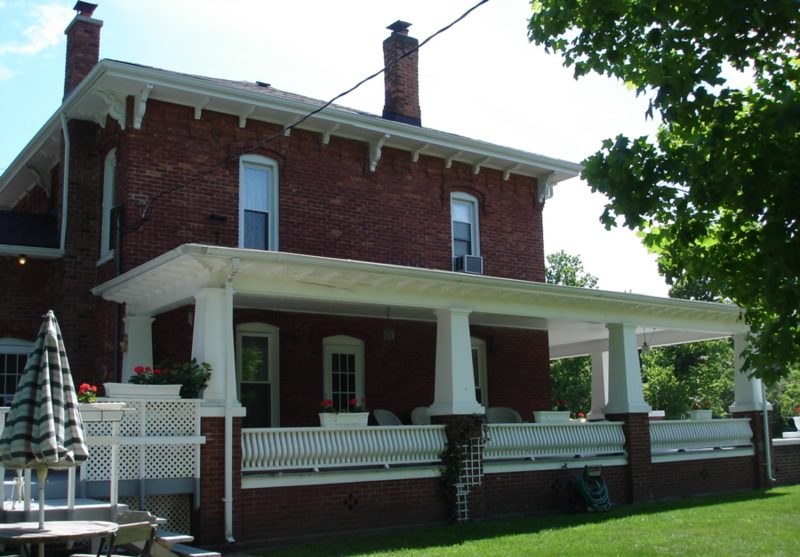 1. Market Pricing
As properties are sold auction style, they will only go as high as people are willing to pay for them. For new buyers of real estate investment property, you can be sure you are getting a fair price on your new property. In some cases, you may luck out and be able to get a property even below market price if you attend an auction with low interest in the particular property. While many people will be scared away from a fixer upper, you can get it for a steal and flip it to make some serious cash.
2. Prime Rental Properties
For a real estate investor looking to pick up rental properties, a real estate auction is one of the best places to look. With properties being sold via auction, the possibility of finding low priced properties that may need some work is fairly high. As these types of real estate make great rental properties since the buyer can fix them up as much as necessary to maximize the rental price, a savvy real estate investor can purchase a potential rental property at a fraction of the price compared to more traditional purchase routes.
3. Fair Purchaser Treatment
For those just starting out in the real estate investment world, it can be a little intimidating. For one, not knowing where to look to find the best potential investment properties can be quite daunting. Secondly, the fear of not being taken seriously is a major thought of new real estate investors. If you are young or have little experience, a real estate broker may assume you don't need to be taken seriously or may not follow through with your offer. In the world of real estate auctions, this problem disappears as all buyers are treated equally. Once you make your bid, you are treated just as any other auction participant.
Looking for a Washtenaw County Auctioneer ?
These are just a few of the ways new and experienced real estate investors alike can benefit from real estate auctions. To learn more and see the schedule of upcoming auctions in your area, get in touch with a Washtenaw County Auctioneer at: Gary M. Berry, Auctioneers – Realtors at: 248-299-5959