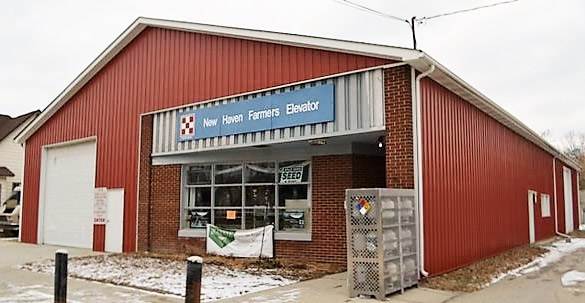 With the U.S. housing economy now firmly on the road to recovery, many Americans are holding on to their property in the hopes of recovering some equity. As buyers are looking harder than ever to find a good deal on real estate property, one area that is being heavily overlooked is the real estate auction market. Property auctions have long held several stigmas that just aren't based in reality, and because of this, many Americans haven't even considered the value that they might hold. Let's take a look at some of the common misconceptions about property auctions, and the truths behind them.
1. "Real Estate Auctions are Too Complicated"
The auction process itself can be quite intimidating to those who aren't in the know, but in fact, most auctions are designed to be glass-door deals that are as simplistic as possible. Most properties on auction have open house viewings weeks or even months before the actual bidding starts. In many cases, you can even have the property inspected before you bid, as an extra piece of mind. Auction dates are set in stone, allowing both the buyer and seller to feel more secure than in the traditional home buying process. All of this amounts to a process that is much more streamlined than most people think.
2. "I Won't Get the Price I'm Looking for"
Not with that attitude, you won't! Again, auctions are designed with transparency in mind, so sellers are able to see what the highest bid is at all times, revealing the true market value of the home. Sellers can set a "reserve price", which is the lowest amount they expect on the property, and buyers can see this price as well. This allows you to ensure that you don't go too high with your offers and end up regretting the purchase.
3. "I Don't Want to Pay Cash for my House"
This is one of those common misconceptions that was most likely formed by popular culture and movies. While paying cash for an auctioned property is definitely a possibility, most homes can also be purchased with a traditional home loan as well. Usually the way this works is that a down payment is applied to the amount at the time of the sale, and from there you will have 30 to 45 days to secure the loan, and ultimately, the deal.
4. "Real Estate Auctions are Only for Problem Homes"
While it is true that auctions have traditionally been a great way for banks to sell their properties off in bulk, auctions have also long been used to sell short sale homes, commercial properties and luxury homes. You would be very wise to explore your options when buying or selling a home in Macomb County, Michigan, as the auction might just be the perfect way to do so.
Consult with an Experienced Macomb County Auctioneer
Are you looking to buy or sell a home? Do you need an experienced Macomb County Auctioneer to help? We have immense experience in the local real estate community getting top dollar for auctioned properties. Give us a call today for a free consultation. We look forward to hearing from you soon!
Contact Gary M. Berry, Auctioneers – Realtors at: 248-299-5959.